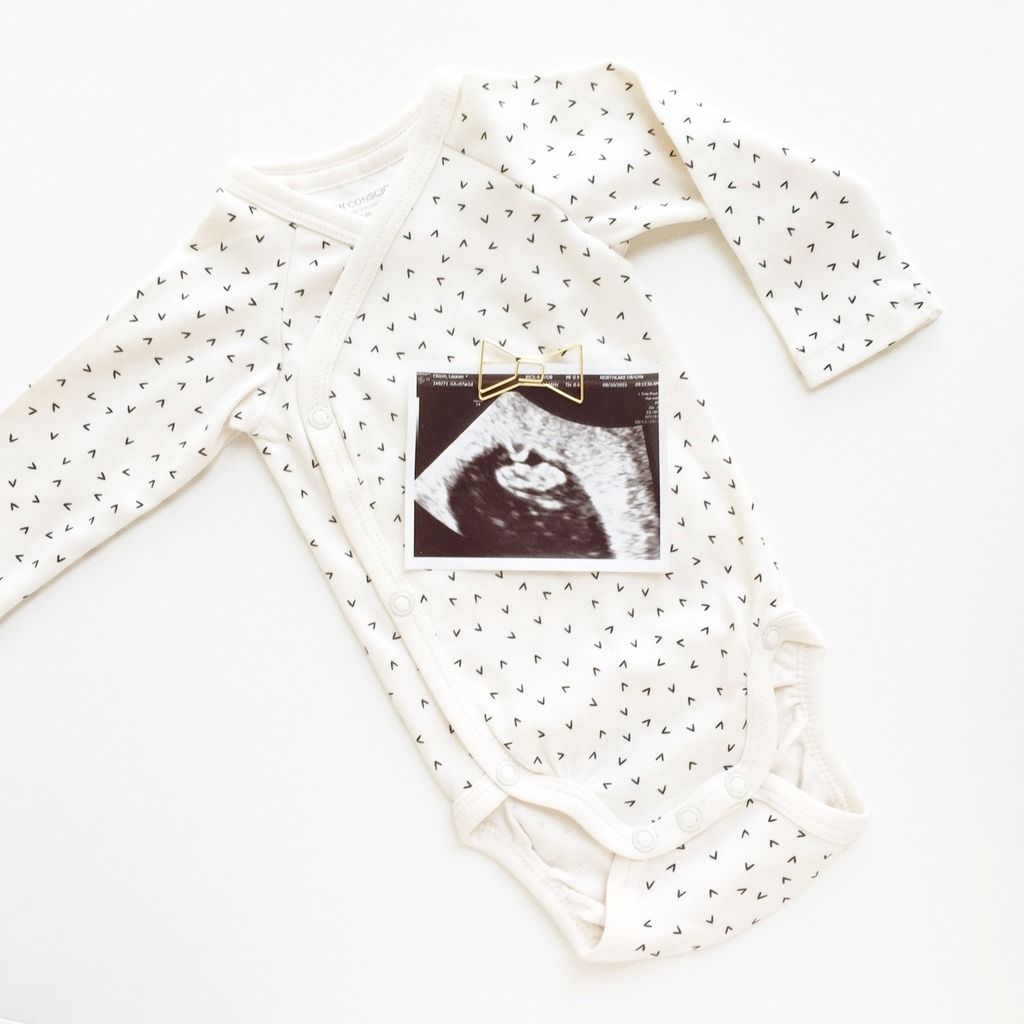 We are having a baby.
I am going to be a mom.
It's a girl. We are going to have a daughter.
All these things, when I say them out loud, sound surreal and wonderful and scary and exciting all at the same time.
We are not old by any means at 33, but we have been married for over 6 years and have been together for almost 15… we have waited um… awhile to start a family. I spent a lot of years not sure that I wanted to have children, but always hoped that to change and not too long ago, things began to shift and it started to feel… right. We felt ready (or as ready as one can be), and I could not be more excited for this phase of our lives. Happy does not even begin to describe it.
What does this mean for LCFP?! In the wedding industry, where I book brides months and months in advance, planning for my maternity leave has already begun. I actually only have ONE date remaining in 2016 and once it's gone, I will be taking a break from weddings until the end of next summer. It certainly will be different, but I am lucky to be able to take some time off for our family.