Since last week's font was a little pricey, I thought I'd jump to the other end of the spectrum and feature a free font. F-R-E-E. There are so many free fonts available, and while not all of them are worth downloading, often there are some gems out there that can be yours with the click of a mouse. A font that caught my eye recently is called Banda, from the Type Depot. It is a 'semi-serif' (I don't know why, but I like that term) and comes in 7 weights plus italics. Only the regular is free, but it's great to try and see if you might make use of the others.
Download it for FREE here.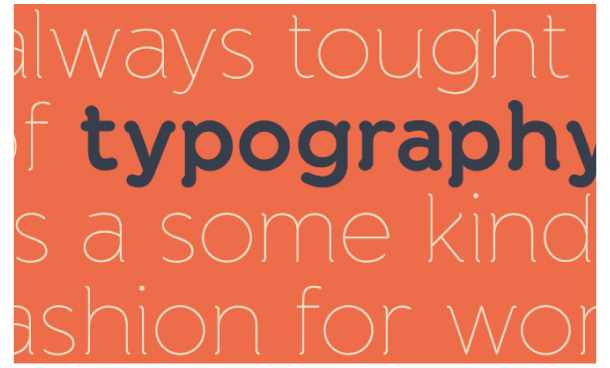 Like I mentioned last week, you can check out these lovely ladies and their Font Friday pick (#fontfriday on Twitter): Kerry from Super Swoon, Jenna from Little Bit Heart, Lauren from Lauren Elise Crafted, Steph from Bubblerock, Jenny from Hank + Hunt, Jen from Blush Printables and Alexandra from The Aerialist Press.
This week we are doing a little contest to create badges for our blogs... here are my two ideas: