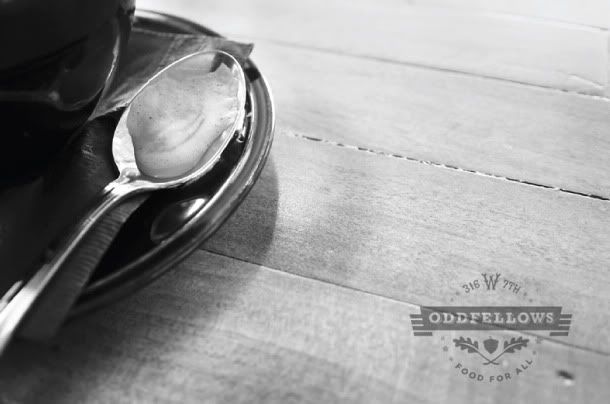 This weekend, my husband and I ventured out to Oddfellows, a cute little restaurant that I've been wanting to try for awhile. It is located in the Bishop Arts District (home of another favorite) but it hadn't really caught my eye until I read about it in D Magazine. Not only was the food amazing and very affordable (brunch in Dallas can set you back a pretty penny so this is rare) but their branding was totally appealing to the designer in me. Nerdy, I know, but check out their menu:
For those of you who couldn't are less about the design of the menu, how about what's on the menu? I ordered their French Toast Pudding and it was probably one of the best things I have ever tasted!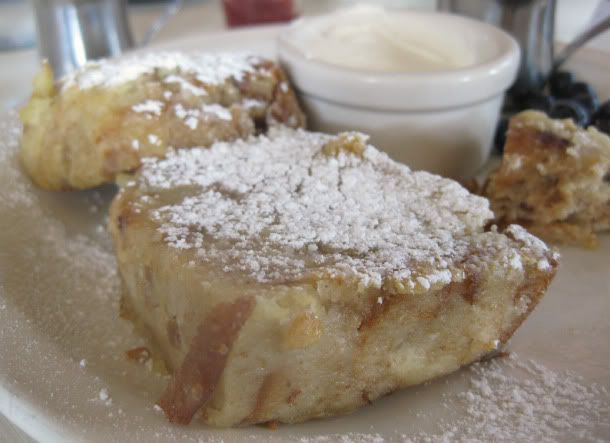 They are open for lunch and dinner too, so there is no doubt that we will be back for more. Maybe I'll see you there!