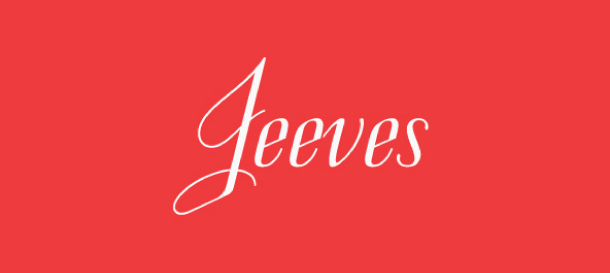 Font friends, meet Jeeves. He (or she - Jeeves is a boy name but it's too pretty to be a boy font, right?) is a lovely new font by You Work For Them.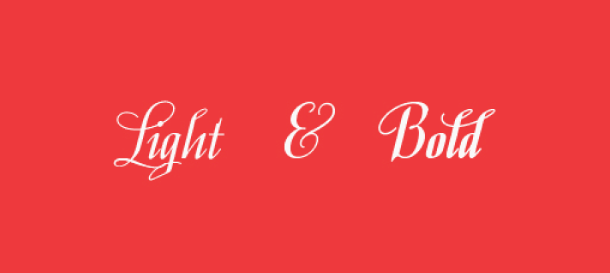 Jeeves comes in light and bold and is kind of a structured calligraphy font. It's very unique. I love it!
You can purchase Jeeves here!
For more font love, don't forget to check out the picks of my favorite font friends: Alexandra & Craig from The Aerialist Press, Allison at Allison Owen Design, Jen from Blush Printables, Sophia and Andre at Brancoprata, Steph from Bubblerock, Catherine at Design Editor,  Laurel at Go Against the Grain, Jenny from Hank + Hunt, Allie at Honey Bee Invites, Lauren from Lauren Elise Crafted, Jenna and Elizabeth from Little Bit Heart, Kerry from Super Swoon and Wendy at Weswen Design(#fontfriday on twitter)