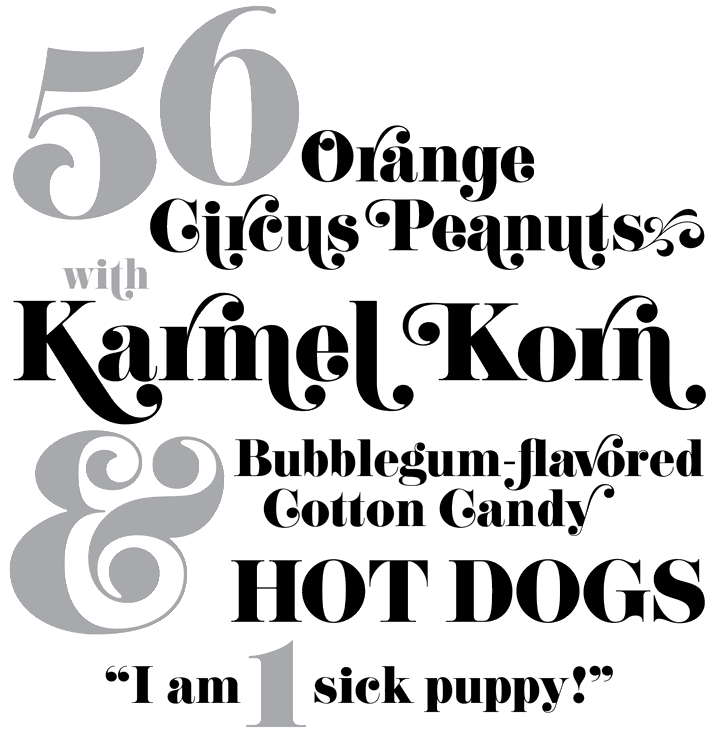 This week I am featuring the font, Eloquent, but probably not for the reason you might think. Yes, it's classic, and bold, and a great display serif, but there's something else about it that makes it better than the rest...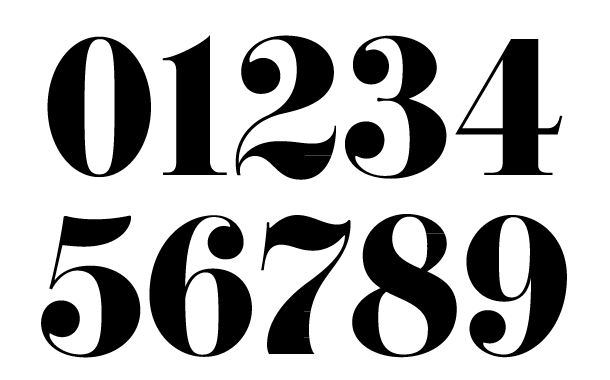 Have you ever seen such lovely numbers!?
You can purchase Eloquent here, and now until October 31st, you can get 20% off of veer.com by using the code ILOVEFONTS. It doesn't get much better than that!
For more font love, don't forget to check out the picks of my favorite font friends: Alexandra & Craig from The Aerialist Press, Allison at Allison Owen Design, Jen from Blush Printables, Sophia and Andre at Brancoprata, Steph from Bubblerock, Catherine at Design Editor,  Laurel atGo Against the Grain, Jenny from Hank + Hunt, Allie at Honey Bee Invites, Lauren from Lauren Elise Crafted, Jenna and Elizabeth from Little Bit Heart, Kerry from Super Swoon and Wendy at Weswen Design (#fontfriday on twitter)