There's lots of excitement around Minted these days. With the launch of holiday cards and the announcement of all the awards, it's quite fun hearing new announcements every day. Yesterday, they announced the results of the Quickfire Holiday Minibook and New Years Card Challenge, and my design Twenty Twelve placed in the top 20! I love the different layouts of flat cards and minibook designs competing against each other. There was a great mix of both styles in the top 20. Check out the winners here.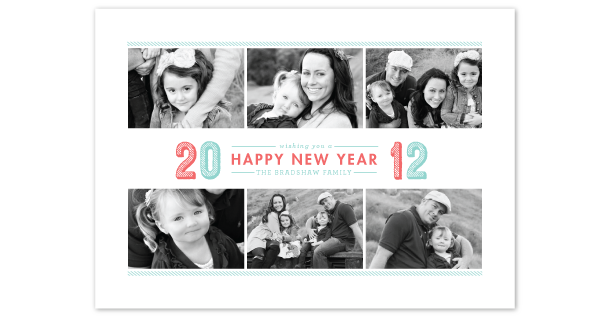 Also, today I found out that my design, The Year, was awarded 'Best Full Bleed Photo Design', in the Special Awards category. I am so excited! Check out the rest of the special award winners here.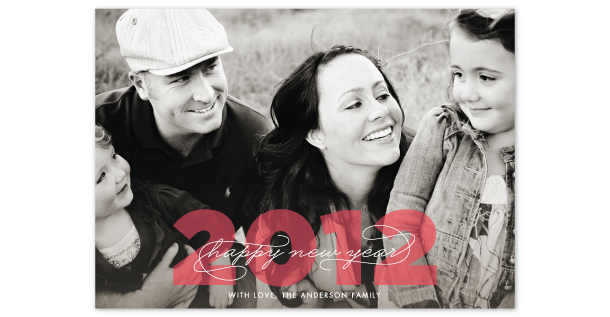 Look for these designs, as well as a few others, to go on sale soon!