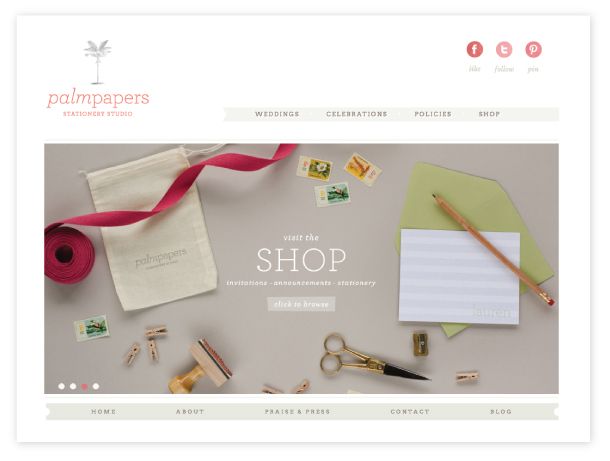 The new site is live! I've never worked harder creating this wedding collection and website and I am so very very happy!
A little credit, where credit is due... The website is by Cathy Olson, from Love Inspired. The photos of the wedding collection are by Lindsey + Beto Photography, who made the website perfect with their gorgeous photographs. Spiffying up my invitation suites is the lovely calligraphy of Abigail Luby, of Chips & Salsa Designs. And if you make it to my shop and check out the Save the Dates, those engagement photographs are by Stacy Reeves Photography, who generously shared her images to compliment my designs.
But mostly I need to give some credit to my husband. He probably knows more about paper, printing, envelopes, and the many ways one can organize an invitation website. He has been patiently listening to me discuss every detail of this ENTIRE process since November.... that's support people!