I have neglected to post a recent collaboration with my friend Kimberly at Daily Sip Studios. You might remember her from letterpress adventures in Chicago and our NYC trip earlier this year. Kimberly asked if I would like to contribute some of my designs to her letterpress shop and I was quick to say yes! I love letterpress (who doesn't), and while I work with custom and wedding clients, I don't really have time to expand my celebrations or social stationery into letterpress, so I jumped at the chance. You might recognize 'Meet Baby' from my etsy shop.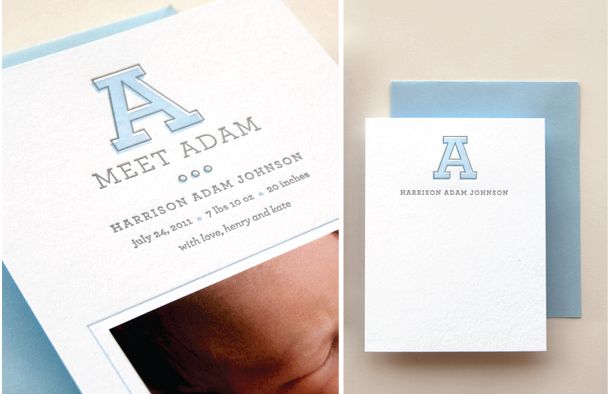 Or my 'Floral Frame' stationery.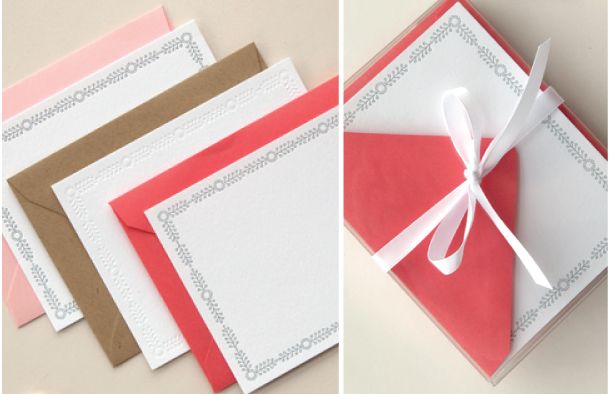 She also is offering one of my Christmas designs, 'We Believe', photographed in a rich red color, with edge painting!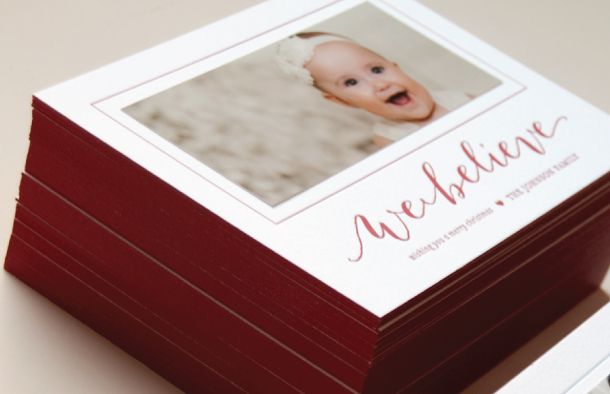 Gorgeous! I love Kimberly and love being part of her letterpress shop!