If I think it's hard to design for myself, it's even harder to design for my family and friends! A birth announcement or party invitation is fun and stress-free (or less stress anyways), but for an incredibly significant and important event like a wedding, the pressure is on! And to be clear, it is 100% self inflicted. I need it to be the best design I have EVER done! Okay, that's a little dramatic, but I definitely want it to be perfect and so I started thinking about what I could do for my baby sister, Carley's, save the dates... oh, like the moment they got engaged. After some pretty big (i.e. expensive to mail) ideas, I came up with an idea that everyone loved... and was completely reasonable to mail to 150+ guests.
The timing of her engagement photos finishing up and finalizing the design coincided with sending holiday cards, so I thought, why not do them both in one? I designed a holiday card and a separate save the date and we tied them together with twine and a tag. It's like a little present in the mail.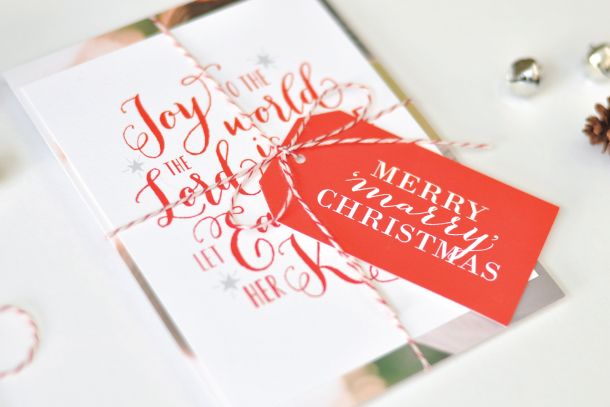 Having had a big year, they sent a little update to family and friends on the back of their holiday card which I liked. Great for friends and family of each to learn more about the other and their life together.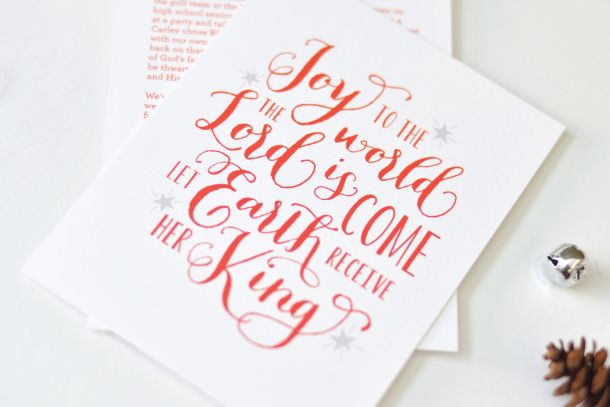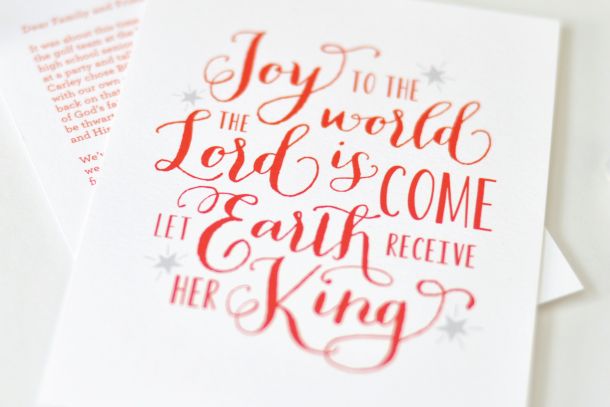 And then of course, the most important piece... the save the date card!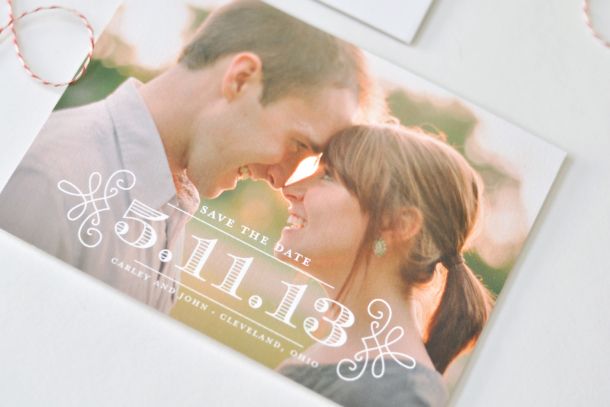 Carley's photographer, Arielle Doneson Photography, took some amazing photos of Carley and John and we had trouble picking because there were so many gorgeous images. In the end, I think we chose perfectly. I love this one!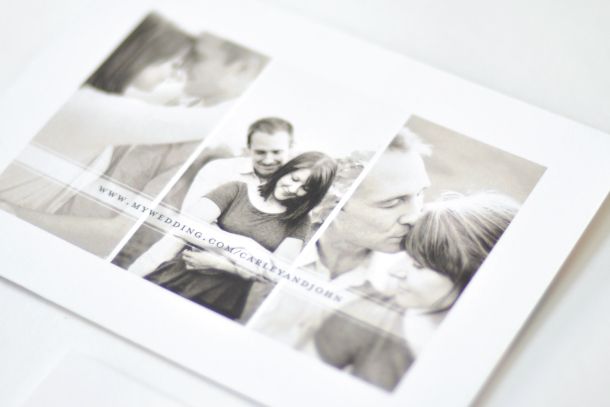 On the back, we included their website and some beautiful black and white images. In the end, I loved everything and most importantly, so did the bride and groom.
And now.... I am in the process of trying to design 'the best wedding invitations I have ever done'. I know I know, I have a problem!