Happy Font Friday! This will be my last font friday post of 2011! Font goodness will pick up again in 2012, and I feel like I am ending the year with a good one....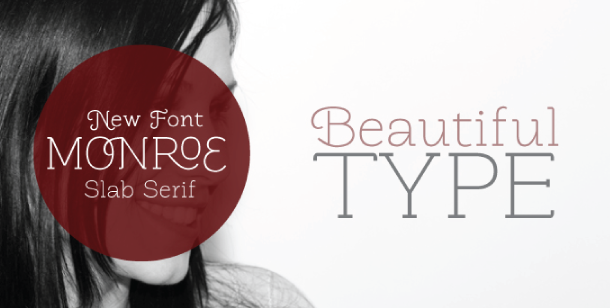 The latest font that I have my eye on (and one that I am very very close to buying), is Monroe.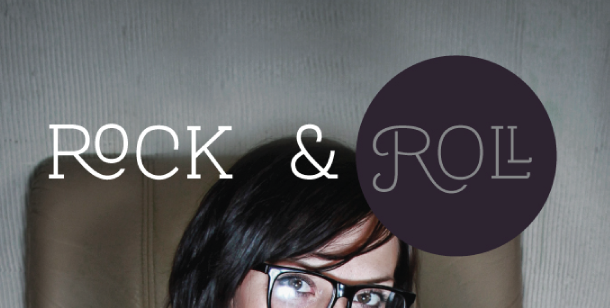 Monroe is by Sudtipos and comes in Light, Bold and Black (oh, which one to choose?!) and has so many alternates that the combinations really are endless. I don't have a specific project in mind for this, but I really really want to play with all those alternates! Maybe Santa will bring me some font money for Christmas.
For more font love, don't forget to check out the picks of my favorite font friends: Alexandra & Craig from The Aerialist Press, Allison at Allison Owen Design, Anna from And Everything Nice, Jen from Blush Printables, Sophia and Andre at Brancoprata, Steph from Bubblerock, Cecile of Cecile Paper Lounge, Catherine at Design Editor,  Laurel at Go Against the Grain, Jenny from Hank + Hunt, Allie at Honey Bee Invites, Lauren from Lauren Elise Crafted, Jenna and Elizabeth from Little Bit Heart, Kerry from Super Swoon, Vicki from Vicki Designer and Wendy at Weswen Design (#fontfriday on twitter)