Ever since November, I've been working towards two huge goals: a wedding collection and a new website. In November, my goal was to finish both of these in February. That wasn't based on anything, it just sounded like a good goal and so I went with it, but self-imposed deadlines might be the most stressful. Not surprisingly, things haven't been the smoothest and it was hard and kind of defeating to realize I wasn't going to finish on my timeline.... But alas, it is February and as you can see, I managed to let go of my deadline. It's not ready, but I am definitely getting closer. The designs are almost done and website design is in full swing! It feels so good that the end is FINALLY in sight. I am no longer beating myself up about missing this 'deadline', and I am really excited to finally see things that seemed too big to envision a few months ago, materializing before my eyes.
Want to see a little bit of what I have been pouring my heart and soul in to?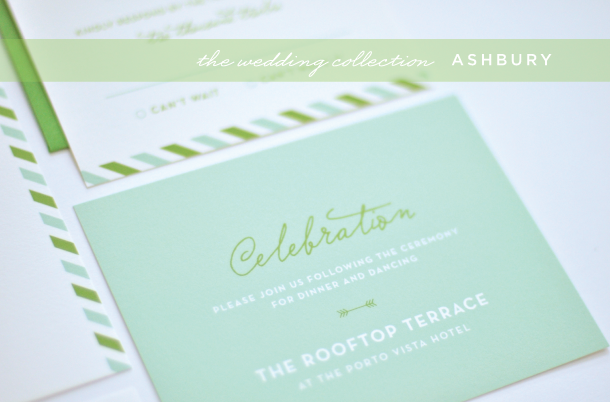 I had all 27 (!?!) designs laying around my room last week and I looked around and got a little emotional. Creativity has been fleeting for me lately. It's here today, gone tomorrow, and making final decisions has been a struggle. But in the end, I am so happy with the designs.
It's hard to call it 'done', but oh, it's getting close, and I am truly ALMOST there.