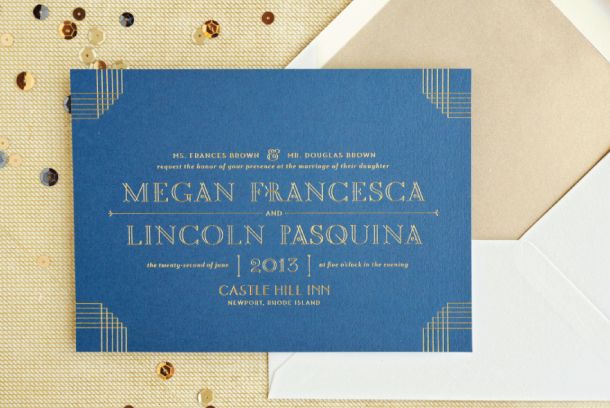 I have been dyyyyyyyying to share these wedding invitations and am so excited to do so along with the whole wedding, which was insanely beautiful. Their invitations and wedding were featured on Style Me Pretty last week, in a 'Behind the Invitation' feature. You can read all about Megan's vision and all the details of their custom design there.
Megan and Lincoln were married at Castle Hill Inn, in Newport, Rhode Island in the dreamiest wedding. There were so many wonderful details and since pictures speak loader than words, I'll stop typing, and let you take in the gorgeous day!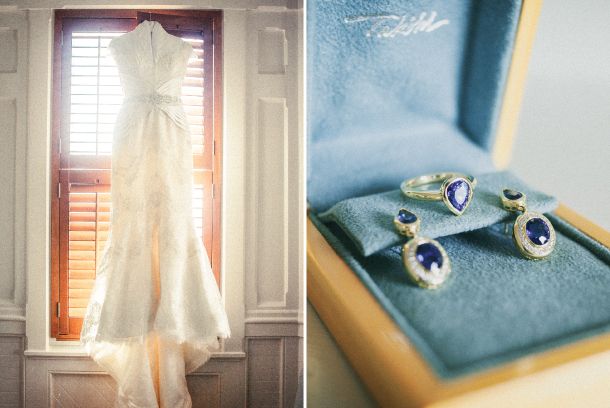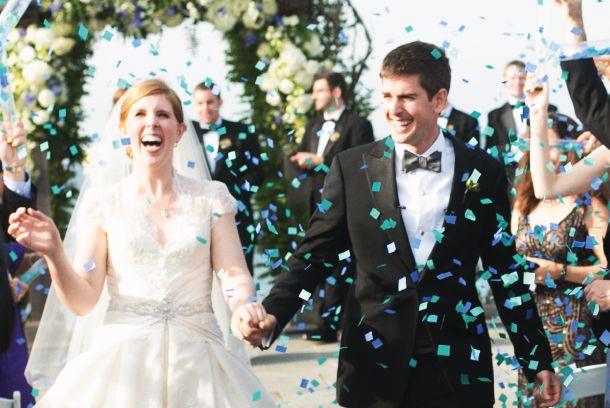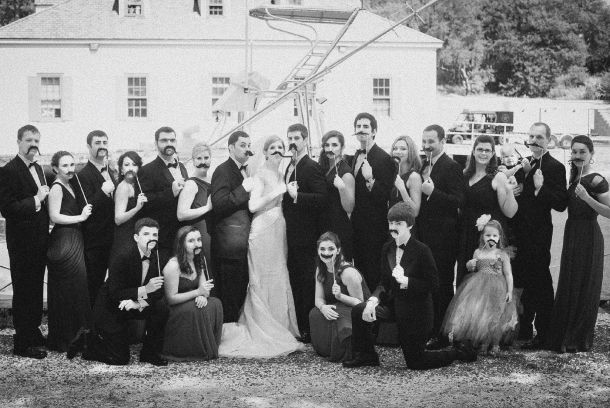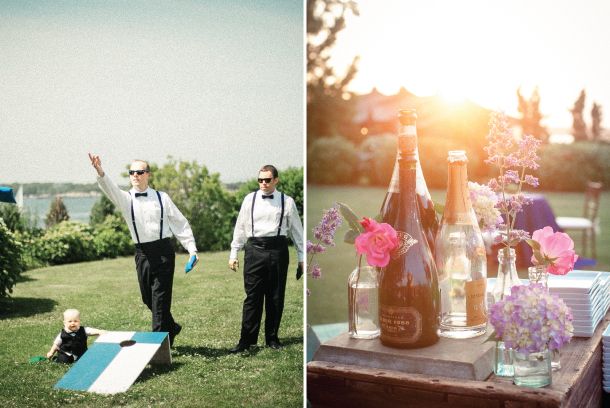 I also designed a custom monogram for her to use on programs and cocktail napkins.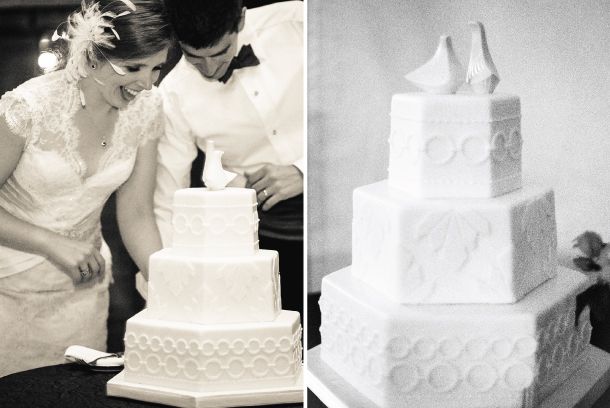 Megan is a dream client. Her style and vision was so clear, yet she didn't micro-manage my design work and let me do my thing. I love how the suite uses a mix of high and low cost printing methods - it's not matchy-matchy but everything works together seamlessly.
I absolutely love this bride, her invitation suite and wedding - what a magical day!