Since I came down with a little cold in this lovely new year, my mind has been a little too foggy to think about resolutions and goals quite yet. I might blow past all that entirely, I can't decide yet (must be feeling particularly rebellious this year!) In the meantime, I did want to share this baby shower that I threw with my friends at The Bell Jar for After Yes's Amanda Connelly, that was featured on 'On to Baby' last week! You might have caught a few photos on the day that I posted to my Instagram feed, but let's be honest, Apryl Ann does a much better job at capturing the prettiness.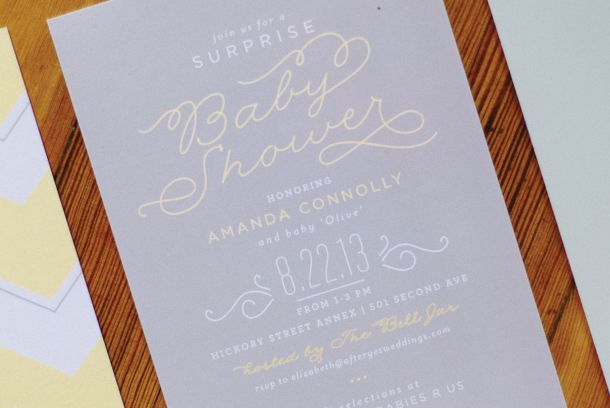 It was a surprise shower to celebrate the birth of her daughter and she was truly surprised, which made it very fun.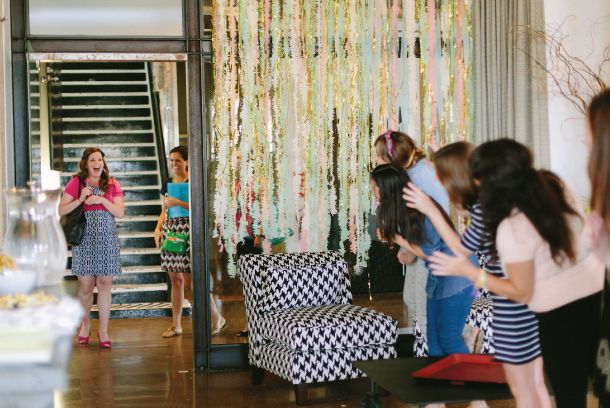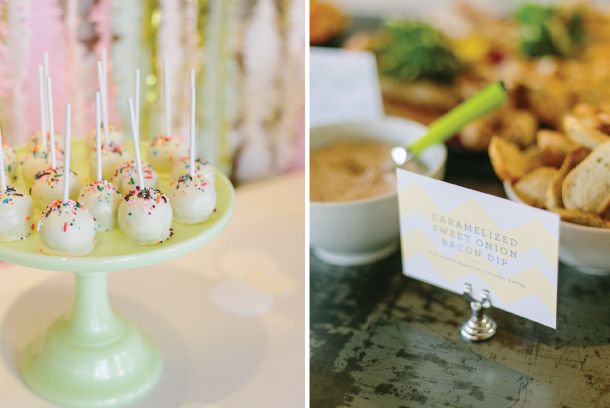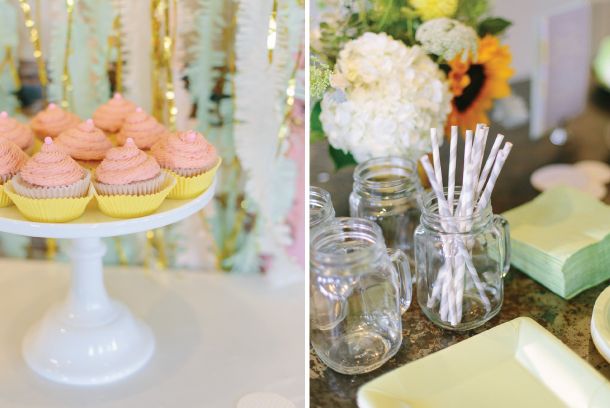 The desserts tasted as good as they looked - those yellow macarons are too DIE for!